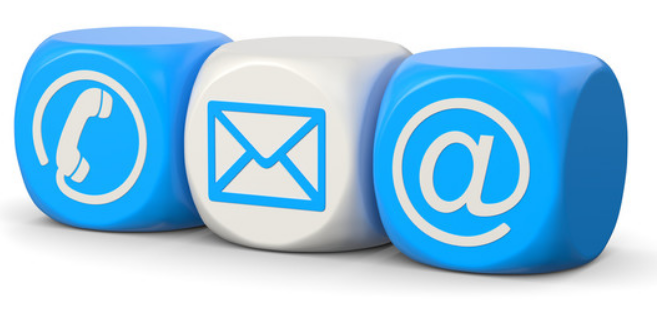 NAPA INTERNATIONAL FRANCE
MARINA 7
1545, ROUTE NATIONALE 7
06270 VILLENEUVE-LOUBET
FRANCE
Phone number : +33 4 93 20 63 52
Fax number : +33 4 93 20 94 09
For sales inquiries : sales@napa.fr
For technical support :support@napa.fr
OUR PARTNERS

Located in Tennessee, USA, CTI has been designing and manufacturing industrial automation products since 1980 at its Knoxville facility.
Since the beginning of the 2000s, thanks to its SERIE 2500®, CTI has ensured the durability of the TI505® and SIMATIC®505 ranges in complete transparency for its industrial users, since the production of these ranges has been stopped by the original manufacturers.
The 2500® Series is a compatible replacement for older Simatic® 505 automation systems, while incorporating many enhancements in functionality and performance.
The 2500 Series products include a full range of CPUs, power supplies, bases, remote base controllers, digital and analog I / O and many communication solutions.
CTI 2500 Series products are constantly evolving and are installed in factories of large industrial companies worldwide.
Learn more about  CTI  

FasTrak SoftWorks, Inc. was incorporated in 1995. Located just outside of Milwaukee in Mequon, Wisconsin, FasTrak serves more than 20,000 customers worldwide.
FasTrak was the first company to offer PLC programming software for the PC in a Windows® environment.
Our PLC programming solutions and file change management software are developed using progressive technologies and open standards of engineering. We make our software easy to use and consistent in appearance and functionality.
Together with our knowledgeable sales and support staff, we assist our customers throughout the application life cycle.
Learn more about FasTrak 

Founded in 1996, Weintek® is specialized in designing and manufacturing efficient and cost-effective HMI solutions.
Located in Taiwan, it has a network of partners and distributors in more than 50 countries around the world.
Weintek® bases its dynamic growth on a policy of permanent innovation.
NAPA INTERNATIONAL France joined the Weintek® distribution network in 2016 and aims to strengthen Weintek®'s presence in France and North Africa by offering its customers this range of qualitative and competitive HMIs and offering technical support for these products.
Learn more about WEINTEK

NAPA INTERNATIONAL FRANCE distributes the AutomationDirect / KOYO range.
These industrial automation systems, designed and manufactured for several decades by the Japanese company KOYO Electronics, were successively distributed by the General Electric®, Texas Instruments® and Siemens® industrial groups under the names SERIES ONE®, TI305®, TI405®, SIMATIC 305® and SIMATIC 405®.
These ranges, which are very popular with machine manufacturers, are still available today and have greatly expanded, with compact and highly competitive industrial automation systems.
Learn more about AutomationDirect;

Founded in 1987, develops the software zenon for HMI/SCADA, dynamic production reporting and integrated PLC systems at their headquarters in Austria.
zenon is sold through their own offices in Europe, North America and Asia, as well as partners and distributors throughout the world. Customers benefit from local contact persons and local support thanks to a decentralized corporate structure.
Learn more about COPADATA
WORLDWIDE DISTRIBUTION NETWORK OF NAPA INTERNATIONAL FRANCE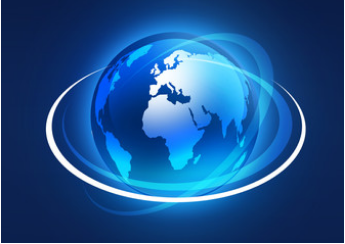 Napa International France is responsible for the sales and technical support of CTI and FasTrak products worldwide outside the Americas.
Find your local distributor in Africa, Asia, Europe, Middle East, Oceania