Remote Diagnosis and  Remote Technical Support Service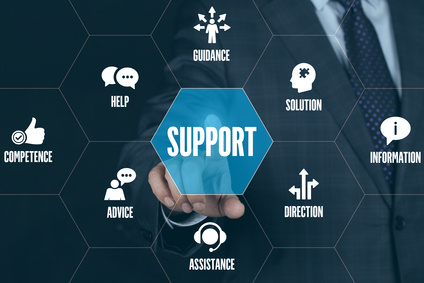 Napa International France offers services for remote 

diagnostic and technical support for your CTI 2500® Series PLCs

and for your TI505® PLCs by connecting to your PLCs via a secure  

and protected VPN connection.
This service is provided to our customers under a contract for technical support and remote diagnostics.

NAPA will provide you with an eWon device configured to be installed on your networks.

You will supply the connections to the Industrial Ethernet network and the Corporate network and install the eWon device with the assistance of NAPA.

NAPA will test the remote connection together with you.

On completion of these tests, the remote technical support contract is active.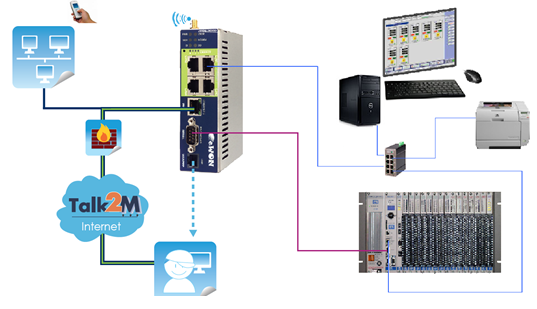 Reduce your equipment down time
Increase the efficiency of your maintenance engineers
Minimise your costs